Official website of Panama
Click on Picture



Visit Panama

Click on Picture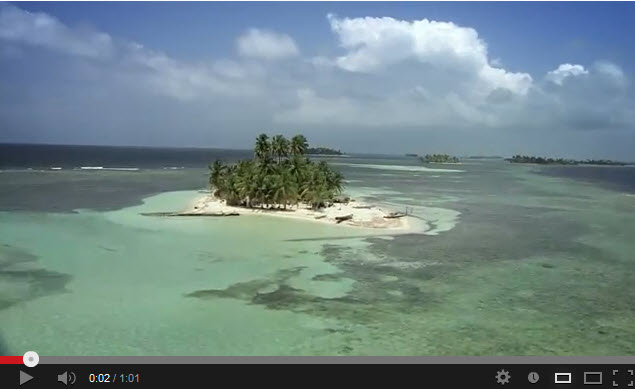 Featured Properties
Our newest Exclusive Listing
Villa Tuscana At Playa Rincon
$1,195,000.00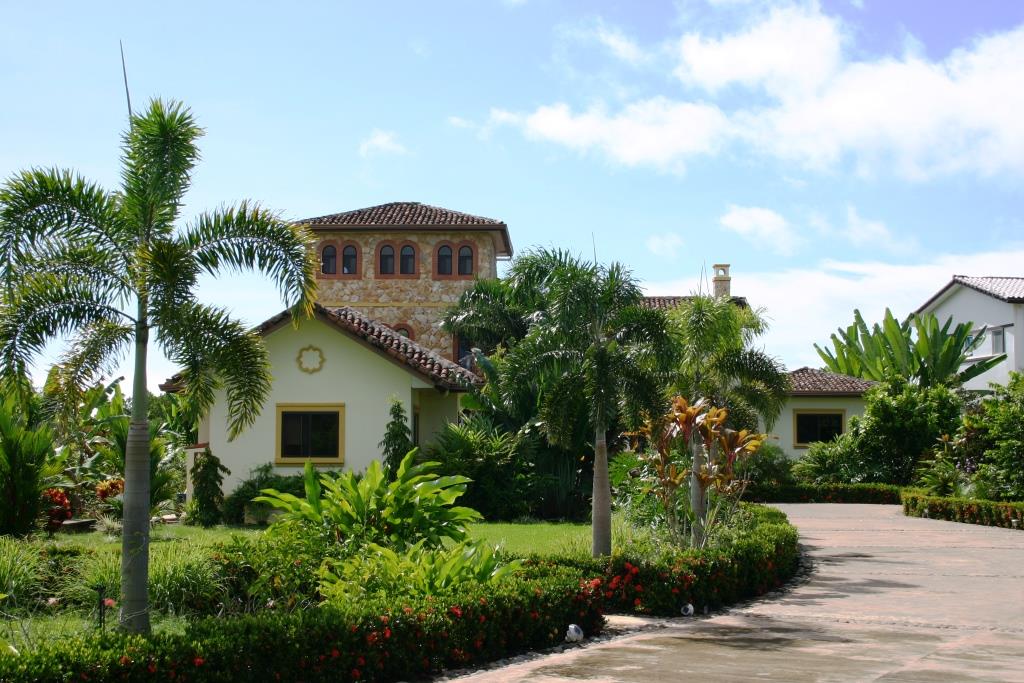 This villa is a true Tuscan masterpiece with a great room and vaulted ceiling height of over 24 feet. You look out over the pool and terrace to the beach, the ocean and the islands offshore. Built in 2011, the home has 5 bedrooms 5 and a half baths, a 2 car garage and a separate casista for the caretaker. The kitchen is very spacious and custom cabinetry is in Panama oak or Roble wood with granite counter tops and built in quality appliances.
The master suite upstairs has a private terrace that looks out to the ocean and on the third level there is a media/game room that could also be used as a gym. It too has excellent views outdoors and is very spacious.
The pool and party pavilion front the 1000 square foot terrace with seating and dining and the pavilion has a full kitchen and swim up bar.
The garage is connected by a covered walkway to the home and the landscaping is excellent with over $50,000 invested to date and is fully sprinkled with a separate irrigation water supply. There is also a outdoor deposito with a 20 KW generator and LP tank fuel supply.
SEE A FULL PACKAGE HERE WITH PICTURES AND VIDEO
Our newest exclusive listing in Valle Escondido
$549,000


This two story home has 3 bedrooms and 3 baths, an office and a small gym for working out in your own home.  The main level upstairs has the master bedroom and bath with a jacuzzi tub, a spacious dining area and living room which opens up to the outdoor living room that has a working fireplace. High ceilings, upgraded hard surfaces including granite counters and window sills make this an elegant home.  Views are beautiful from the balcony. 
Downstairs you have a 2 bedroom apartment with its own kitchen and laundry that can be rented out for potential income or provide for private space for visiting freinds or inlaws.  Their is also a garage and a propane generator out back.   Asking $549,000, this home will sell quickly.
Another Beautiful home in Valle Escondido
$795,000.00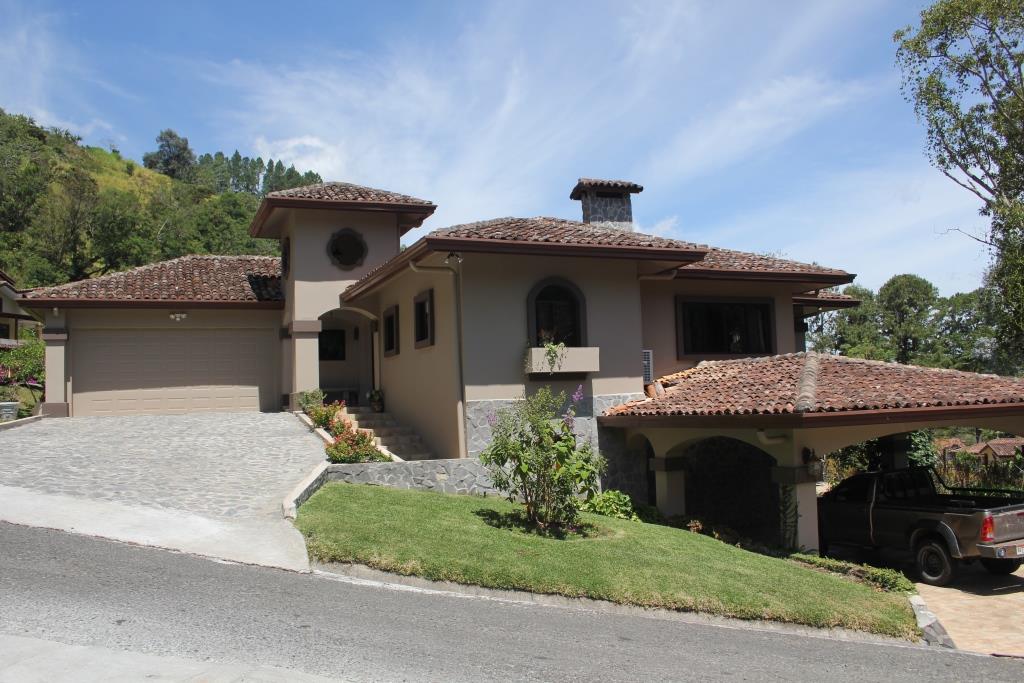 This 5,000 square foot 4 bedroom 5 bath home comes fully furnished with quality furnishing, granite countertops throughout and upgraded appliances. The upper level is the main floor with  large great room, fireplace, master suite and a huge covered balcony for outdoor living that is so wonderful here in Boquete.  The home is very cozy and warm feeling with attention paid to detail and design.
The home is on two levels with one level serviced by a double carport and one by a two car garage.  There is a 17 KW generator, back up water supply with whole house filtration system. Although it is not needed, the home has central AC which is very useful during rainy season for humidity control. There is a real estate tax exoneration in place.
The lower level has 2 bedrooms and 2 baths, a kitchen and living room making it an ideal guest suite or rental apartment for potential income.  The living space opens out to the lawn which is landscaped for privacy. The owner is moving up the street inot another home that he is building and is now ready to sell. Asking $795,000 this home is a "must see".