Official website of Panama
Click on Picture



Panama – The Way
Click on Picture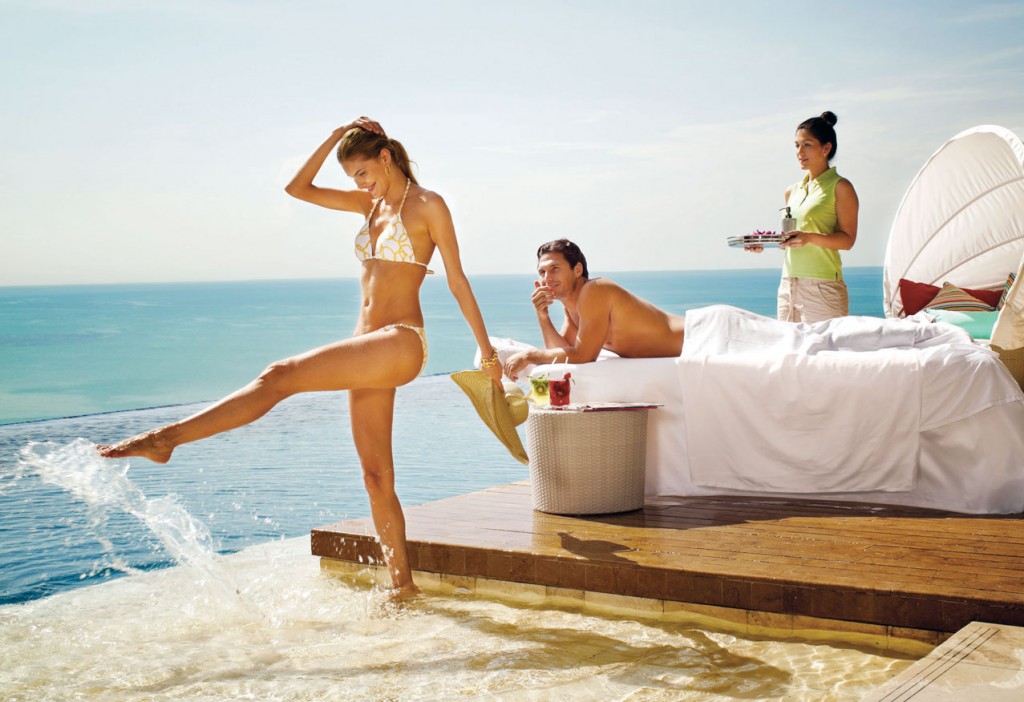 Featured Properties
Valle Escondido Golf Villa For Sale – Reduced to $375,000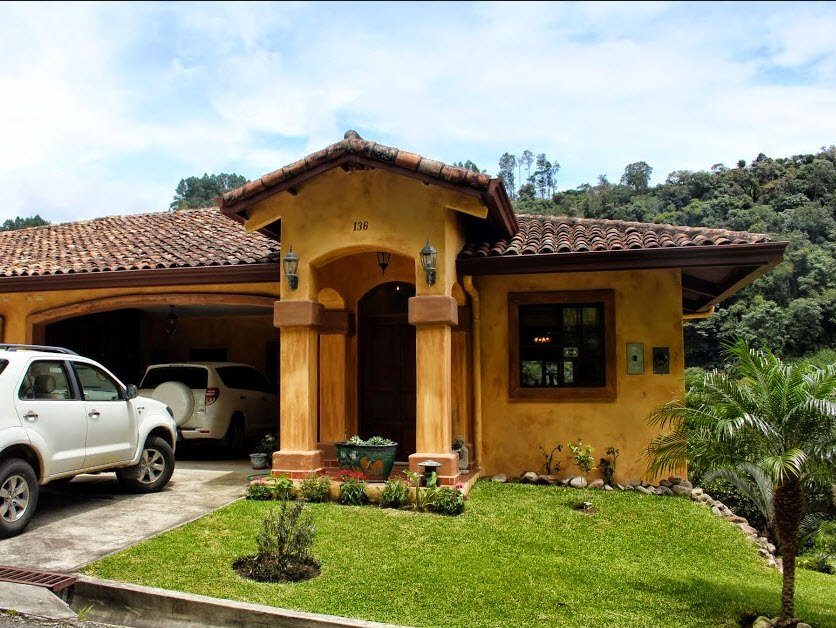 Villa  136 in Valle Escondido has 3 bedrooms, 2 full baths,  two terraces, a double carport and approximately 2800 square feet of area.  Built in 2005, there is a 20 year tax exoneration in place.  At $375,000, this villa represents the best value in Valle Escondido.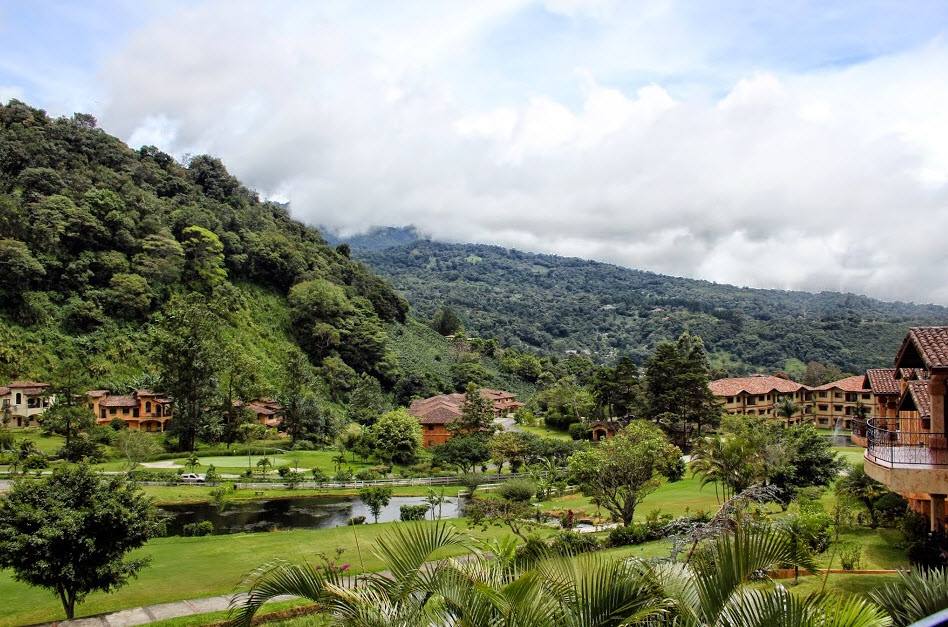 The views are incredible and the eastern exposure provides for bright sun to enter the villa in early morning and shades the terrace in the afternoon.  See more photos and information here
_________________________________________
Valle Escondido Golf Villa For Sale – Reduced to $375,000 – See more at: http://panamaadvisoryinternationalgroup.com/blog/news-from-panama/valle-escondido-golf-villa-for-sale/#sthash.qwC1Vz1S.dpuf
High Mountain View Estate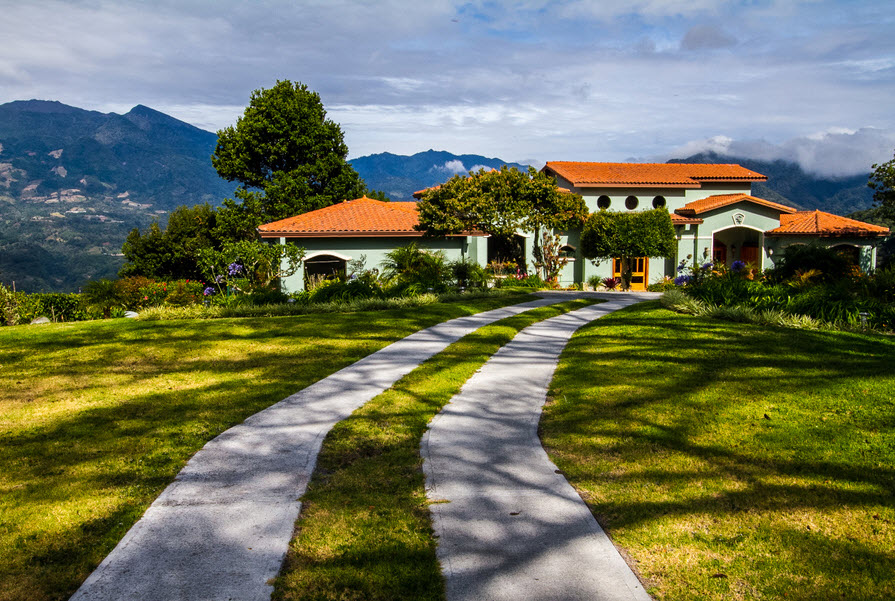 Unquestionably one of the most beautiful estates in Boquete, this home is situated in a botanic garden setting beyond compare and a spectacular view of Vulcan Baru and the village of Boquete far below in the valley.  While the grounds consist of over an acre and a half of land, you can acquire an additional lot bringing the total area up to three and a half  acres, insuring your privacy. The main living area consists of 4 bedrooms, 4 baths with 4,843 square feet of luxurious space built by one of the better builders in Boquete. There is a real estate tax exoneration in place through the year 2029 so you pay no real estate taxes.    The features of this estate can be viewed here.  We are asking $925,000 for the estate home and 1.5 acres and $1,175,000 for the entire estate on three and a half acres.
____________________________________________
Panama Canal commemorates centenary of Culebra Cut dredging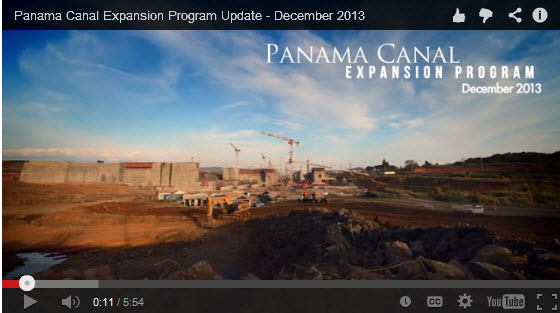 ______________________________________________