Official website of Panama
Click on Picture



Panama – The Way
Click on Picture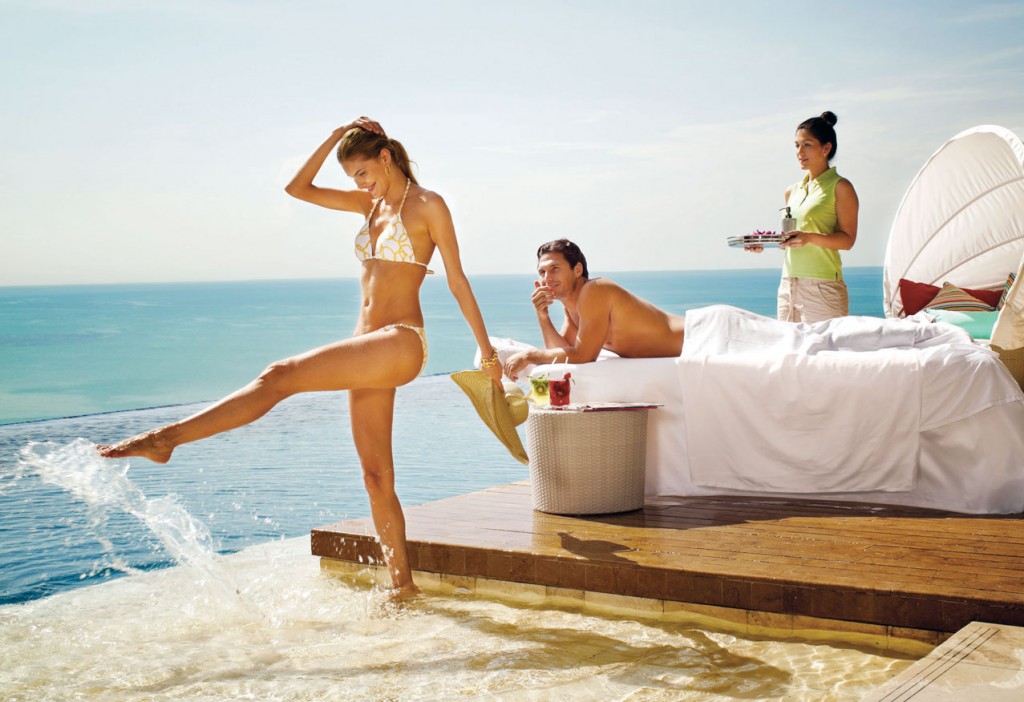 ______________________________________________
Featured Villa
Luxury Home in Valle Escondido – Another new exclusive listing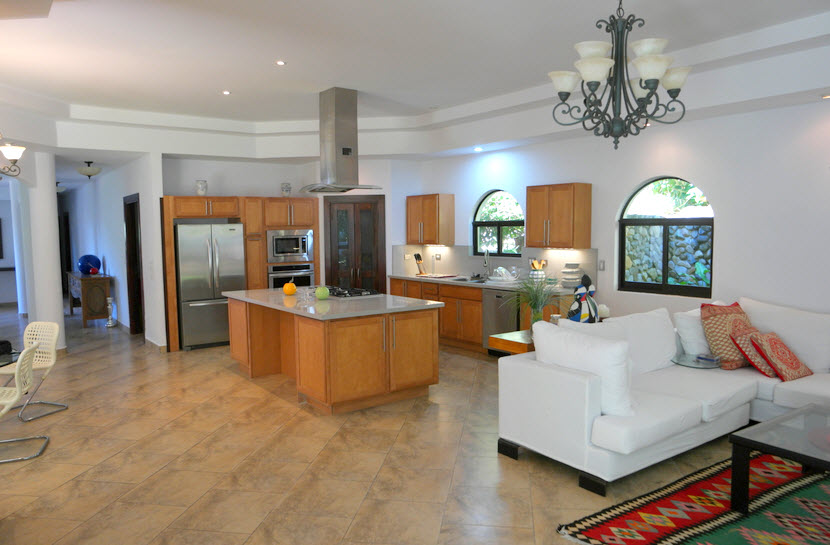 This Villa in Valle Escondido was renovated last year and has a professional kitchen imported from the US that it is of the highest standards in cabinetry and covered in Silestone.  The stove top is in the island and it is properly vented through the ceiling.  Being a cook myself, I love this feature.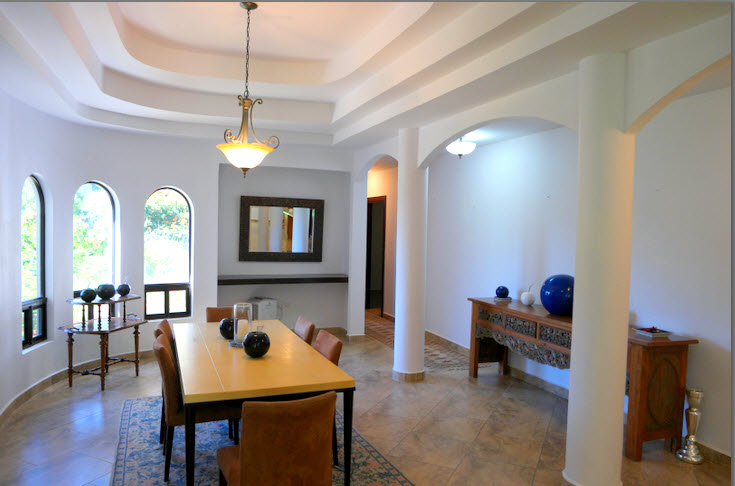 The dining area is huge and offers the flexibility of furnishing it further but I like the spacious and "minimalista" feel of the home.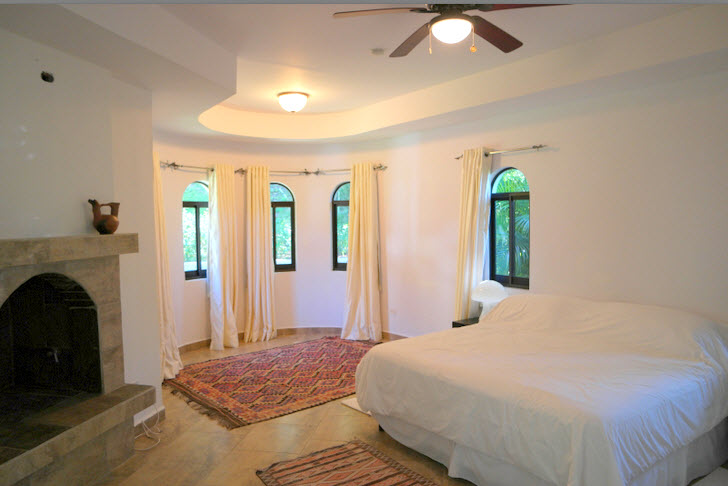 The  master bedroom has a working fireplace and lots of windows that allows lots of natural lighting.
The  master bath has a double vanity bathtub, shower and WC.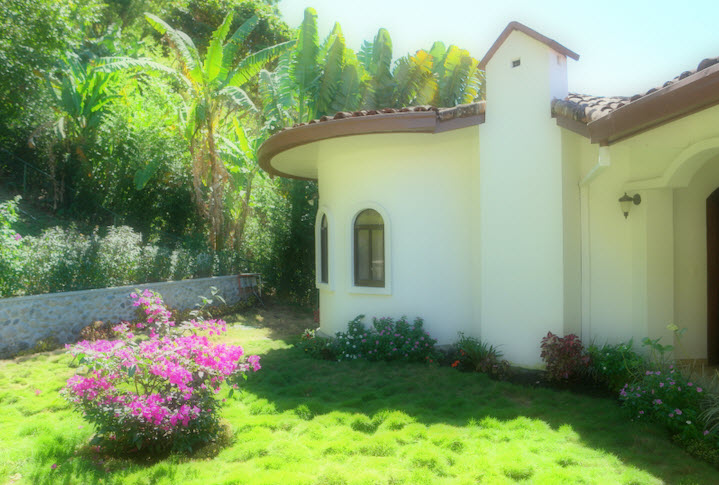 The gardens outside beckon you to a private retreat and are lushly planted.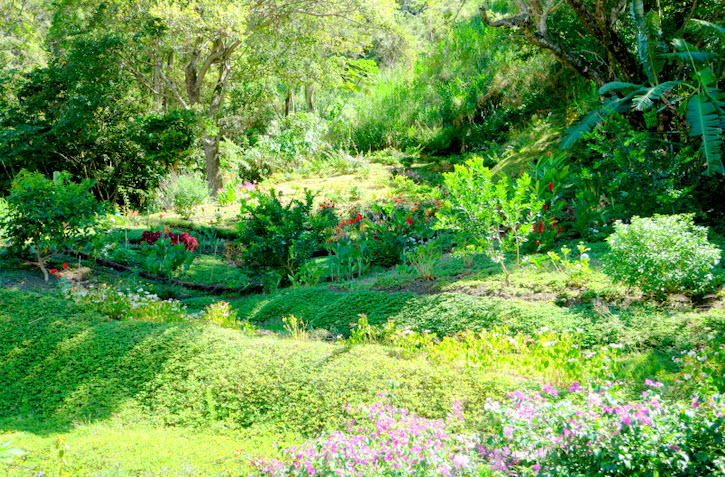 I invite you to visit us and see this wonderful Villa.
So now you have seen some of the features of this home and we invite you in to see more.
FAST FACTS
Built in 2004, renovated in 2015
Home size is  3 bedroom, 3 and a half baths with 4322 square feet of living area
Lot size is 18,212 square feet.
Features include redundant water supplies with pressure and filtration systems.
Asking price has been reduced from $675,000 to $615,000
Owner will finance 50% or $307,500 at 5% interest with a 30 year amortization and 5 year term.  Monthly payments will be $1,650.
No real estate taxes and HOA fee is only $130 per month.