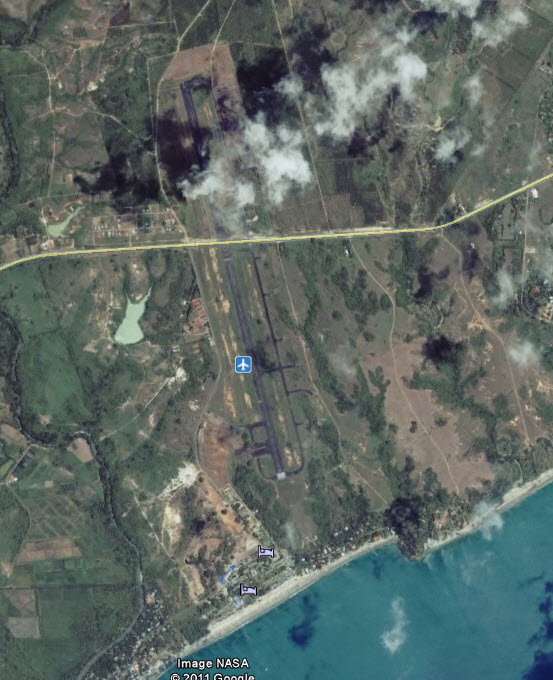 The Government of Panama issued a formal decree for the development of the new International Airport at Rio Hato. Construction shall consist of tunneling under the existing runway for the Pan American Highway an shall commence immediately.  This will be a big plus for the area and I see similar comparison to Punta Cana International in the Dominican Republic where resorts flourished and grew in numbers with the influx of chartered jets flying tourists in from around the world on excellent rate packages.
The first phase includes the construction of a tunnel that will pass below the existing runway for the Pan American Highway as well as the refurbishment of the existing airstrip.
The total cost of the new international airport will be US$35 million and it is scheduled to start operation before Martinelli´s term finishes in 2014.
President Ricardo Martinelli said the new Scarlett Martínez Airport at Rio Hato will bring benefits and opportunities for area residents. He confirmed several companies that conduct charter flights from the US and Europe will use this airport, which was being wasted. The government conducted several studies to determine the best location for the construction of the airport and Rio Hato was found to be the cheapest option.
Thomas H. Brymer II
We invite you to visit our country and learn if
Panama Real Estate
is right for you.