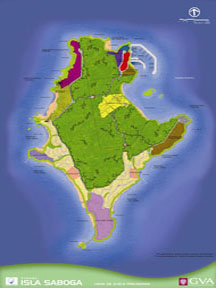 PANAMA ADVISORY INTERNATIONAL GROUP is involved in seeking out real estate and business development opportunities for our clients.
We assist our clients by assessing market potential and timing, and forecasting market direction. We help identify viable applications for various types of real estate product and services, assess competitors and develop winning strategies. We direct or support negotiations and when local collaboration is appropriate, we assist clients in the development of joint ventures.
We have the experience and knowledge in complex planning and organizational development necessary to provide strategic partnerships with a network of professional planners, developers, sales and marketing experts.
Our partners are able to provide detailed reports and technical documents such as: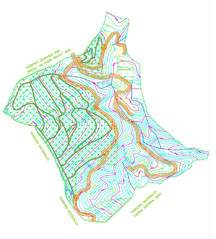 * Conceptual Master Plan
* Boating Market Assessment and Marina Designs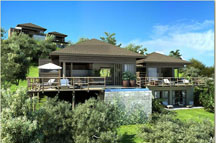 * Golf Course Design
* Strategic Market Analysis
* Financial Analysis and IRR Study
* Preliminary Market and Gross Economic Analysis
* Renderings and Site Plans
* Environmental Zoning Study
* Engineering Consultants
* Soil Studies