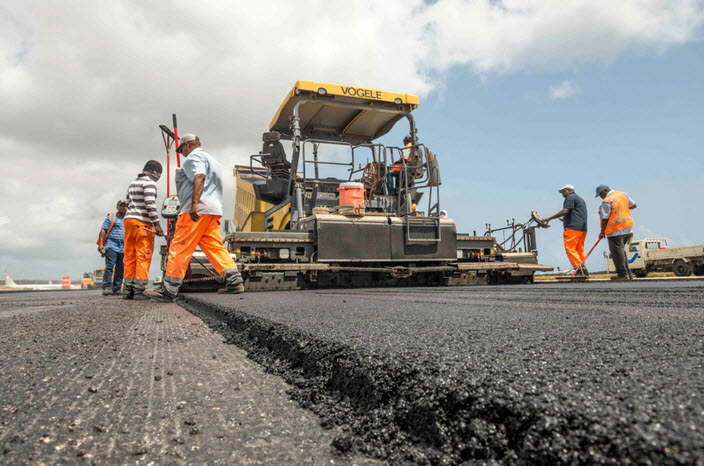 The consortium formed by Italy's Astaldi and MCM Global has been awarded a contract to renovate and expand the Omar Torrijos highway in Panama to four lanes.
The Ministry of Public Works selected the consortium made up of the companies Astaldi and MCM, after receiving three proposals in the tender for the "Design and Construction of the Renovation and Extension of the Carretera Omar Torrijos (Corozal – Red Tank – Vía Centenario).
See details of the tender.
The economic proposal of the winning consortium was $89,131,655.
The other two participating companies were Constructora Urbana S.A., which offered $89,074,910, and CCA Civil Panamá S.A., with an offer of $95,271,133.
Thomas H. Brymer II
We invite you to visit our country and learn if
Panama Real Estate
is right for you.