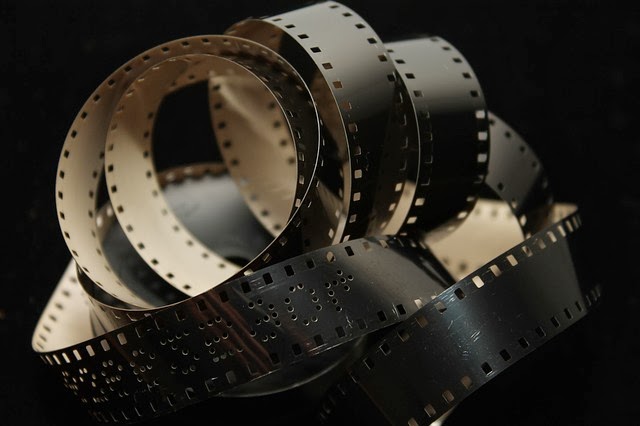 What a great idea.    Ibero-America will have its own Oscars, or at least that is the goal of the Platinum Iberoamerican Film Awards, which will be contested by the audiovisual industries of 22 countries and will be held for the first time in Panama City on April 5 as an initiative of producers on both sides of the Atlantic.
The president of the Spanish producers association EGEDA, Enrique Cerezo, was the first to make the Oscar comparison as he told a press conference Friday about the origin of the project being promoted jointly with the Iberoamerican Federation of Film and Audiovisual Producers, or FIPCA.
Just as in May 1927 when a small group of Hollywood producers and directors met at the Ambassador Hotel in Los Angeles to create the Oscars, so a group of producers got together in Medellin, Colombia, on Nov. 28 to present the Luis Buñuel Prize and in the process came up with the idea of creating these Platinum Awards, Cerezo said.
Behind the idea was a previous diagnosis: with an annual output of more than 700 films, it was obvious that the trouble with Ibero-American cinema wasn't a question of production but of marketing and distribution, according to the vice president of FIPCA, Ignacio Rey.
The objective of the Platinum Awards is "to make our films cross boundaries between themselves and increase their reach in rest of the world," and also to help "create our own star system in order to make more of our actors recognized internationally," Rey said at the presentation, which took place in Casa de America in Madrid.
A total of 114 films have now gone through the preselection process, like the Mexican features "Heli" and "La Jaula de Oro."
The shortlist of finalists will be made public on March 13 at an event in Mexico City, when the nominees for the eight prize categories will be announced along with two specials: best coproduction and the honor award.
Thomas H. Brymer II
We invite you to visit our country and learn if
Panama Real Estate
is right for you.