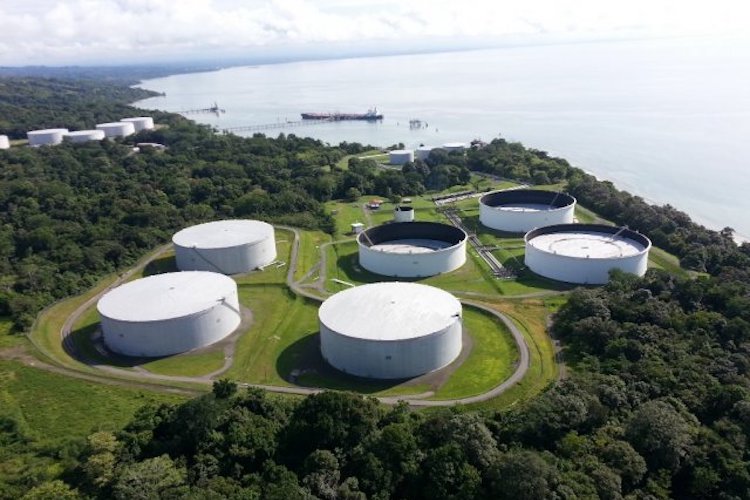 The consortium FCC and Felguera IHI won the contract to build an oil storage terminal belonging to the Dutch company Vopak in Bahia Las Minas, province of Colon.
From a statement issued by FCC Construction:
The new terminal will be located next to the existing Chevron terminal of 509,000  mbc (thousand of barrels of crude) in Panama. It will have nine storage tanks for marine oil, fuel oil and clean petroleum products (diesel, gasoline and Jet A) with a total capacity of approximately 360,000 m3. The project also includes new tank, additional marine infrastructure, including the construction of wharves for mooring vessels up to 80,000 DWT (deadweight tons).
The work is scheduled to start immediately, with a completion time of 24 months.
Thomas H. Brymer II
We invite you to visit our country and learn if
Panama Real Estate
is right for you.