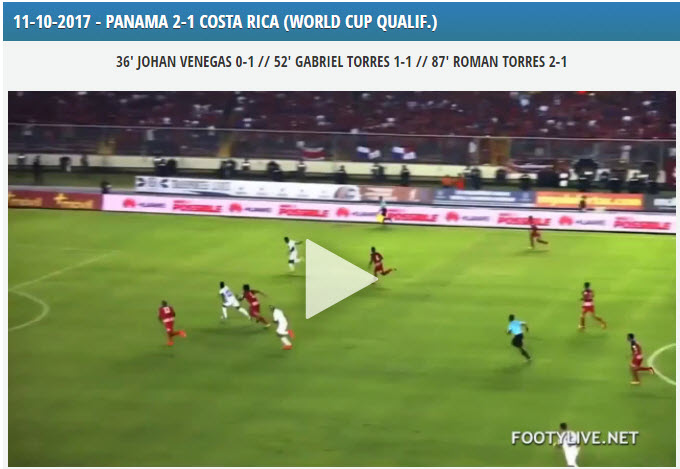 So, I woke up Wednesday morning finding that at 2 AM, the President of Panama called off all work on Wednesday to celebrate the 2 to 1 win against Costa Rica Tuesday night!  While the US has already forgotten about it's loss to Trinidad this week and it's elimination from  the World Cup games next year, Panama advances and will be headed to Russia next year to play.
Soccer is Football to the rest of the world and all the players stand for their national anthem!!!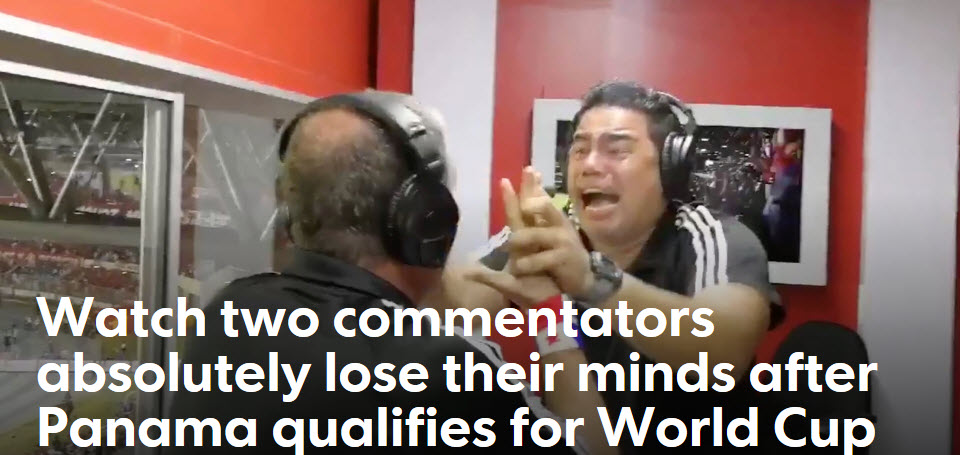 Thomas H. Brymer II
We invite you to visit our country and learn if
Panama Real Estate
is right for you.