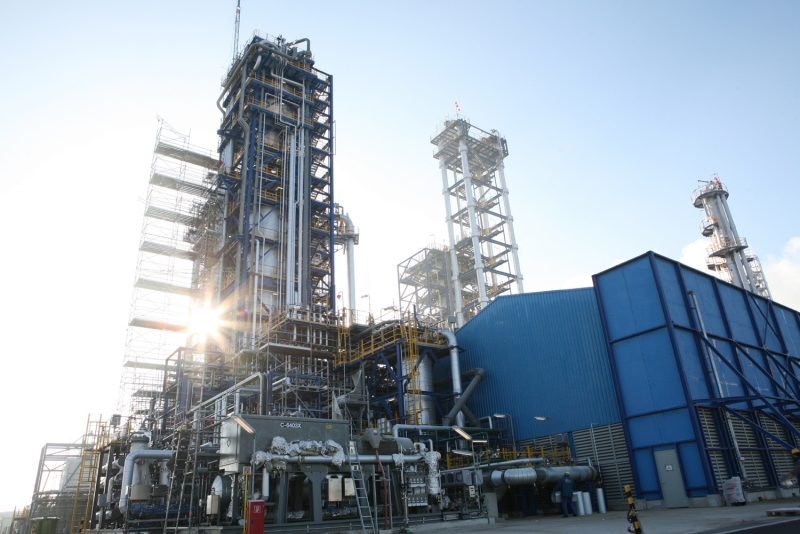 Panama NG Power has been given authorization to postpone until 2020 the start-up of operations of the natural gas-based generation plant to be built in Cristóbal, in the province of Colón.
The energy supply contracts signed between Panama NG Power and the energy distributors Edemet, Ensa and Edechi were modified so that the start-up of the natural gas plant could be postponed until 2020.
Prensa.com reports that "…The amendments to the contracts were made after Panama NG Power filed a petition for legal protection with the Supreme Court of Justice, which ruled in its favor and, among other things, allowed it to extend the deadline set for the start of operations from the date scheduled."
The license, initially granted in 2011, had been canceled at the end of 2014 due to delays in the delivery of information on the financing of the project by NG Panama Power, but in September 2016, the Supreme Court of Justice granted a writ of protection to the company, forcing the ASEP to reactivate the license.

Thomas H. Brymer II
We invite you to visit our country and learn if
Panama Real Estate
is right for you.