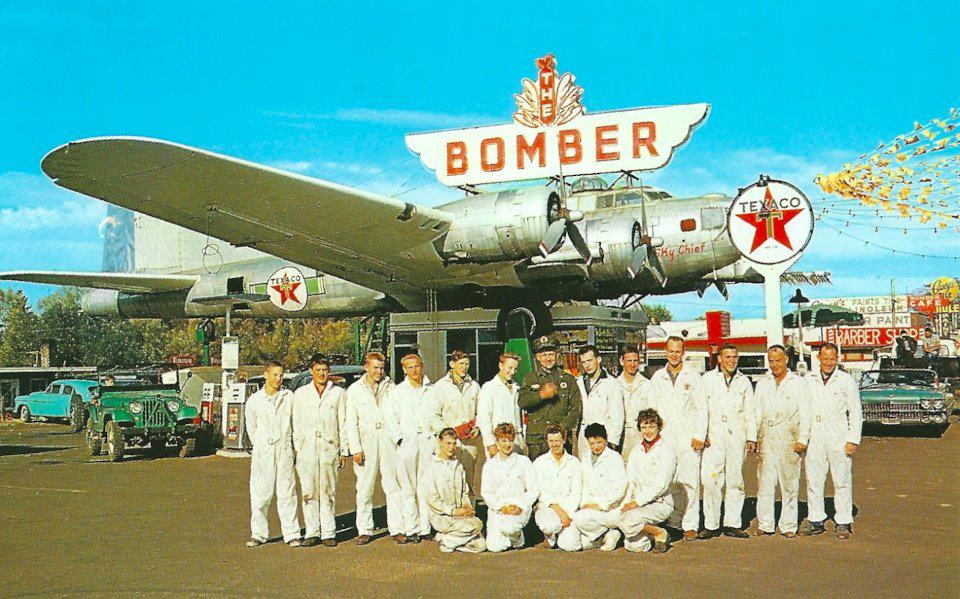 Thanks and a hat tip to my friend Richard for sending this to me.
OLD GAS STATIONS AND OLD CARS!
Registered restrooms, free hot dogs and drinks, and uniformed service station attendants!! What planet was this??
So who do you register your restrooms with?
Check out the fellows in South Chicago filling up with ten percent gasohol..ahead of their time or what?
This will take you back!
Thomas H. Brymer II
We invite you to visit our country and learn if
Panama Real Estate
is right for you.