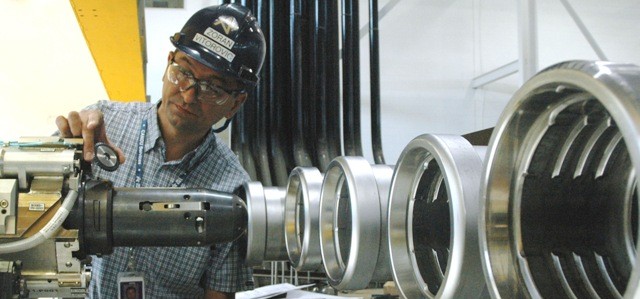 Panamanians are not interested in technical careers but rather social ones, as reflected by the short supply of professionals to meet the needs of the industry.
This issue was discussed during the forum 'maritime sector and the impact of human resources in its development ", organized by the International Maritime University of Panama (UMIP by its initials in Spanish). According to the Director of Planning of the UMIP, Fernanda Billard, opportunities exist for technical training and supplying the workforce, but these have not been taken up by Panamanians.
Added to the lack of technical manpower is staff turnover, skilled workers are tempted away by higher wages and better conditions with the competition, said Billard.
"The Panamanian idiosyncrasy is that with a technical degree you are not going to be paid what you need, but that is not what the industry is saying, quite the opposite. We need to instill in the population that the industry needs more technical staff, " explained the official.
Among the vacancies in Panamanian industry are positions in: renewable energy, environmental protection, ports and logistics in general. Billard says that "without development without quality training, without a staff that is excellent, Panama's economic growth will not be sustainable over time, meaning that it will be difficult to develop the logistics and maritime hub with national human resources if we do not change the mentality of the population ".
Source: laestrella.com.pa
Thomas H. Brymer II
We invite you to visit our country and learn if
Panama Real Estate
is right for you.