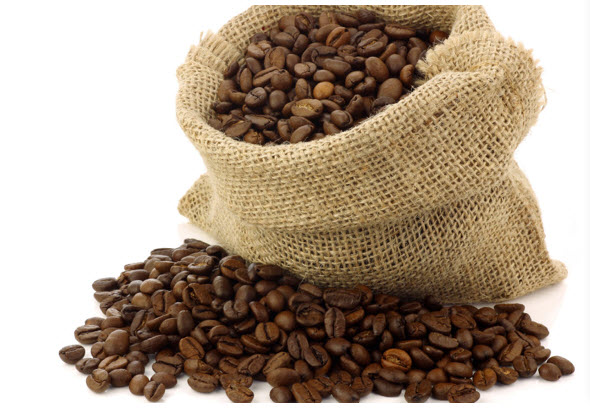 Genetic diversity and climate change are two of the topics covered in the international event on Coffee Science in San Salvador, from May 31 to June 2.
The World Coffee Science Summit is scheduled to start on the evening of Wednesday May 31 and end with a dinner party the night of Friday June 2nd 2017. It will feature world-class conferences and EXPOCAFE, an exhibition hall showcasing companies, products, services and research institutions.
All Summit activities will be held at Crowne Plaza Hotel San Salvador convention center. This site is conveniently located across from restaurants, shops and the World Trade Center San Salvador.
The World Coffee Science Summit El Salvador 2017 gathers coffee experts and scientists from several countries to create a common place for sharing the latest research, scientific thinking and its practical application.
It's a great opportunity to learn and collaborate, find opportunities and enrich the business network of all participants.
The World Coffee Science Summit is organized by all the coffee associations in El Salvador, with the support of the Inter-American institute for Agriculture Cooperation (IICA), Inter-American Development Bank (IDB) and World Coffee Research (WCR).
Conferences include topics such as genetics, disease and pests, soil chemistry, climate change, nutrition, processing, productivity, quality, and other issues relevant to the sustainability of coffee farms and the coffee business as a whole.
For more information see World Coffee Summit.
Thomas H. Brymer II
We invite you to visit our country and learn if
Panama Real Estate
is right for you.