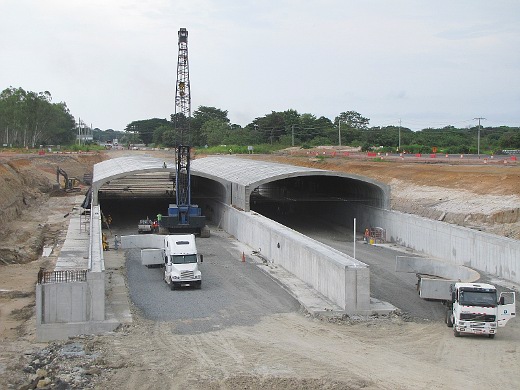 Photos by Wendy Reaman
Here is an update on the reconstruction of the new International Airport being built in Rio Hato that appeared in the Panama News.  This is a huge game changer for Panama and the area of the Gold Coast.  As I have said in the past, there are thousands of rooms in the area ready to book the "all inclusive" charters that fly 200 passengers at a pop for a week of fun in the sun.  In Punta Cana, there may be 10 jets on the tarmac at one time.  Here in Panama, the prices will be even more reasonable due to the cost of labor, food and materials available here.
Eric Jackson at The Panama News reports
At the moment the major work is on a tunnel to go under the airstrip, in which the Pan-American Highway — now temporarily re-routed — will pass under a shallow and extended modular reinforced concrete arch, built in a trench that is to be covered and partly paved over. The terminal and control tower complex and the airstrip itself are also being built now.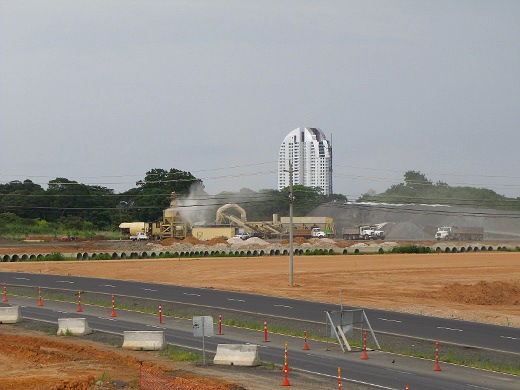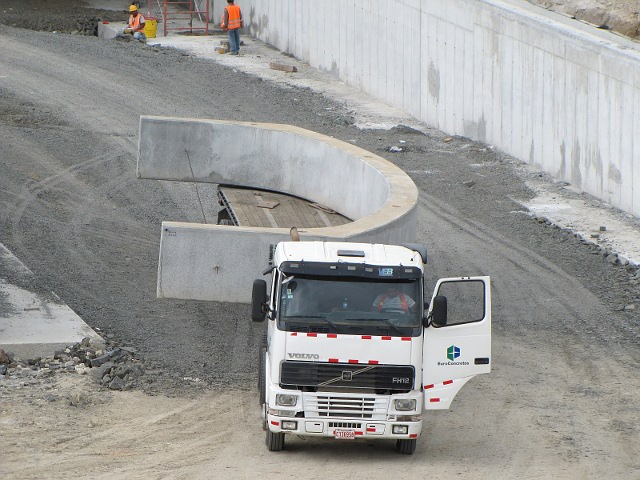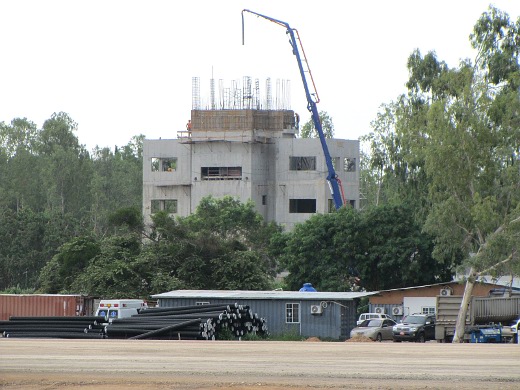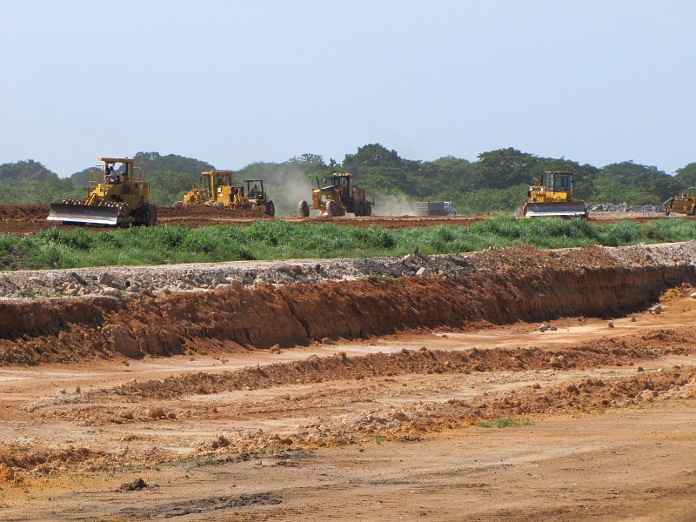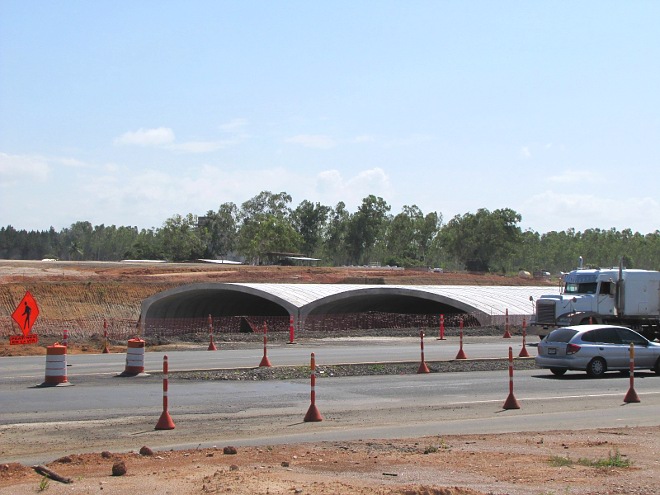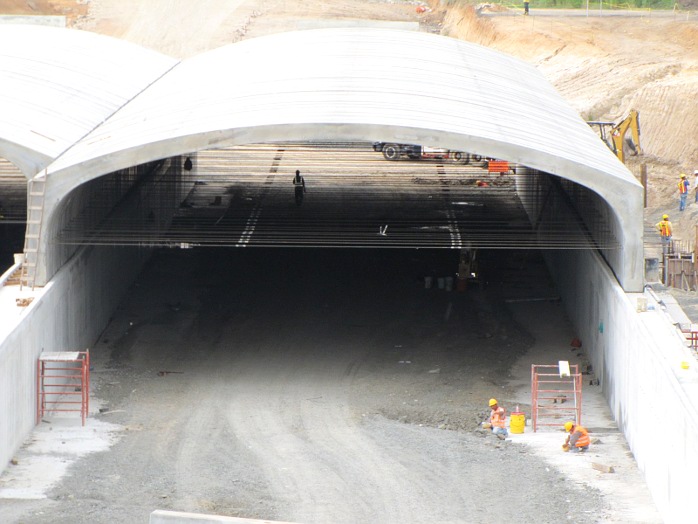 Thomas H. Brymer II
We invite you to visit our country and learn if
Panama Real Estate
is right for you.