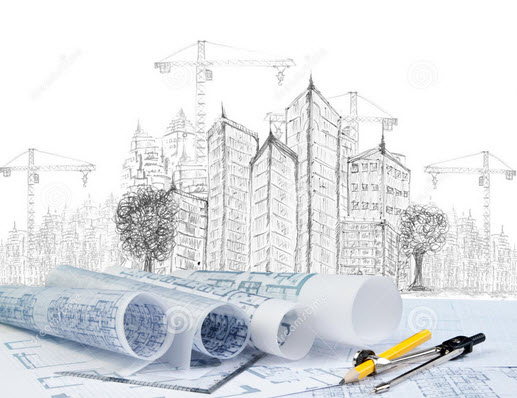 In August 2017, 36 environmental impact studies were submitted in the centralamerican countries to build sewer systems, roads and government offices, among other things.
Data from the interactive platform "Construction in Central America", compiled by the Business Intelligence Unit at CentralAmericaData:
Panama is where the largest amount of investment is concentrated, with about $570 million in public works construction projects, corresponding to 17 environmental impact studies submitted in August 2017. The projects include construction of the "Sewer and wastewater treatment system in the City of David and its surroundings, Chiriqui province", the "Design and construction of the Cañazas – Kamkintu road, in the Ngäbe-Buglé Region", and the "Study, design, construction and equipment of a new Women's Rehabilitation Center" to be located in Pacora.
In Costa Rica, 31 EIAs were submitted, which together amount to an approximate investment of $122 million. The projects that stand out are the construction of an "Office Building" on 6 levels, and the "Works to service tower support and walkway connection", at the Costarricense de Seguro Social, both to be developed in San José.
In Guatemala, 3 studies were submitted with an estimated investment of $10 million. The project "Integrated management of solid waste in the Municipality of Quetzaltenango" stands out.
In El Salvador, 3 EIAs were processed with an estimated investment of $3 million.
CentralAmericaData provides information about construction projects planned in all Central American countries, with details such as estimated investment, project times and phases, materials and equipment that will be required during and after construction, water treatment, parking structure, among other things.
Thomas H. Brymer II
We invite you to visit our country and learn if
Panama Real Estate
is right for you.