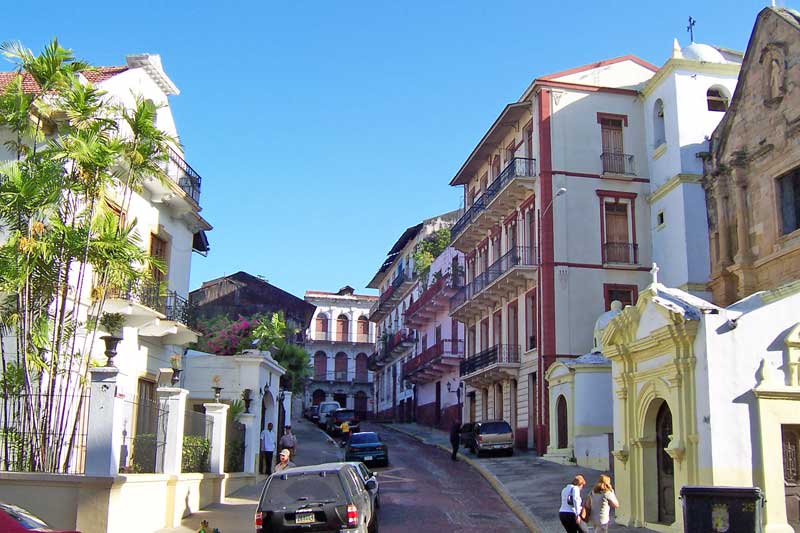 Private companies and the municipality of Panama City are developing a plan to offer tourist activities in the capital to passengers who are in transit through Tocumen airport
While tourism and hotel operators are still looking for alternatives to improve the sector's sluggish figures, the municipality of Panama intends to develop a plan that encourages passengers who are waiting for connections at Tocumen airport to go out and visit some tourist attractions in the city. Routes related to religious tourism, others focused on the history of Panamanian athletes who are famous worldwide and thematic shows that show how life was during different periods of Panamanian history, are some of the ideas that have been suggested so far.
Prensa.com reports that "…In order not to concentrate all of the flow of visitors in the city center, we are working with the communities of Lake Alajuela and with the residents and merchants of the sector of San Martín, district of Panama, where rural tourism, agrotourism, Ecological tourism and adventure tourism can be developed."
Ernesto Orillac, president of the Panamanian Association of Tour Operators , "… sees the creation of a joint-stock company with the capital from the municipality as positive, but points out that the challenge will be to work together with other agencies."
Another of the proposals being analyzed is to create a "brand" for the city of Panama, so that it differentiates supply from the capital from the rest of the country.
Thomas H. Brymer II
We invite you to visit our country and learn if
Panama Real Estate
is right for you.