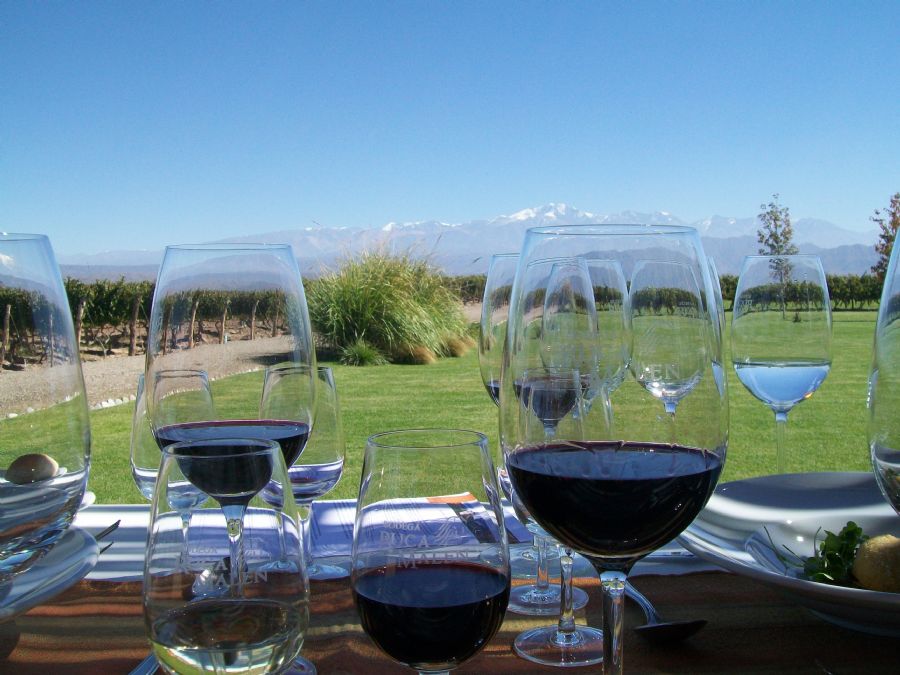 Now this is what I call a great view!  From November 17 to 24, business people from Mendoza will be visiting Panama to explore business opportunities and promote the export of raisins, olives, pasta and fruit puree, juices, preserves, pulses and wines.
The delegation of businessmen that is now in Panama is led by the authorities from ProMendoza.
Diariouno.com.ar reports: "…Headed by the authorities at ProMendoza, the trip which will last until the 24th aims to increase sales of raisins, olives, pasta and fruit purée, juices and grape juice, preserves, legumes and wines, which currently have an emerging market in central America."
"… However incidentally some SMEs that make up the Franchise Cluster will also being joining the trip, and will try to place in that market brands related to hairdressing, hairdressing schools, chocolates, fashion accessories, lighted signs and even fast food. "
Thomas H. Brymer II
We invite you to visit our country and learn if
Panama Real Estate
is right for you.