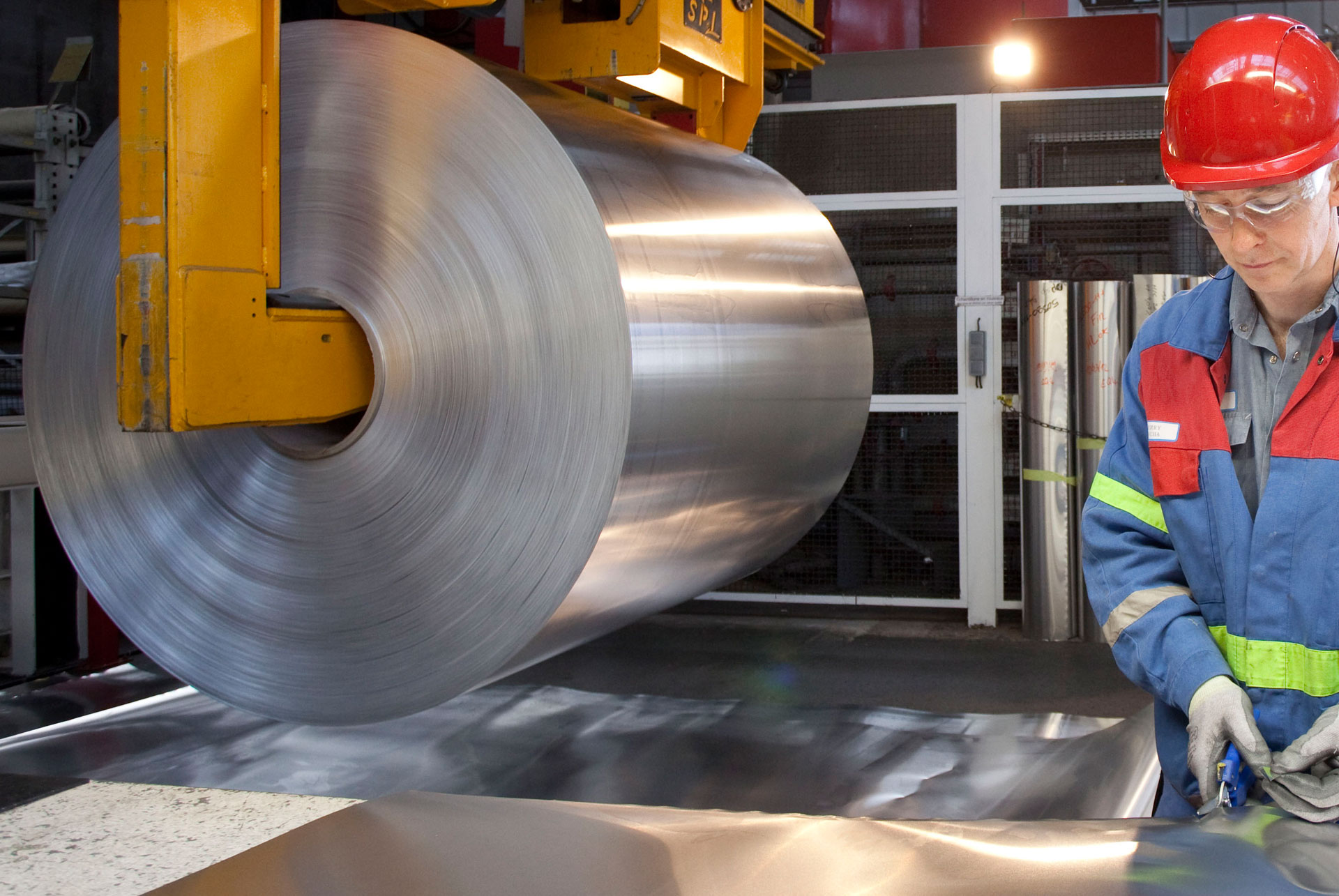 Plans are underway to build a 40,000 square meter aluminum container factory in the province of Panama, including an industrial building, production lines, warehouses and administrative offices.
Data from the Interactive System "Central American Construction Projects", compiled by the Business Intelligence Unit at CentralAmericaData, shows that Envases Universales Ball de Panamá, S.A. submitted an Environmental Impact Study (EIA) to the Panamanian Ministry of the Environment in February 2017.
The project is called "Endelis – Tocumen" and consists of the construction of an 18,880 m 2 industrial building which will have production lines and warehouse for finished products. It will also include construction of administrative offices (1,101 m 2 ), an external circulation area (9,919 m 2 ), and a loading and unloading area (1,126 m 2 ). The total construction area is 40,147 m 2. 
The facilities will be used for the production of aluminum cans and there will be a wastewater treatment system to treat the water before it is discharged into the sewage system of the Logistics Park, which also has a Wastewater Treatment Plant.
To develop the works, equipment will be used such as backhoes, concrete carts, hand cranes, water pumps and manual compactors, among others. The materials used during construction will be sand, cement blocks, steel, concrete, wood, ceramics, aluminum, glass, zinc metal coverings, paint, porcelain tile, general pipework, and electrical wiring.
According to the study, the total amount of the investment and commercialization of the work amounts to $80,000,000.00.
Thomas H. Brymer II
We invite you to visit our country and learn if
Panama Real Estate
is right for you.