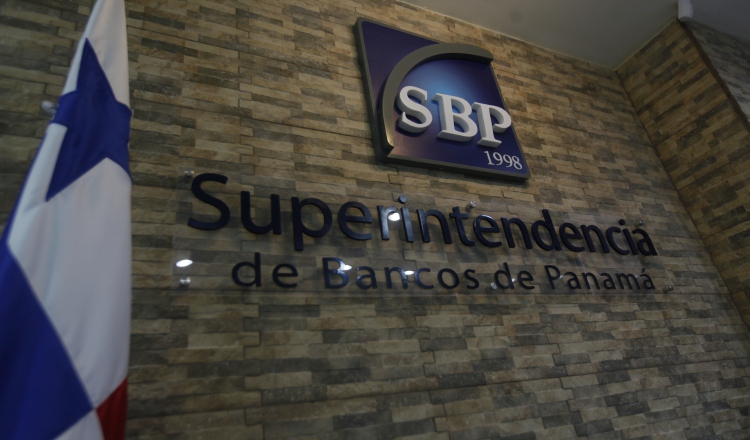 The Superintendency of Banks has denounced the fact that the entity offering loans and other financial services, has no authorization to do so.
From a statement issued by the Superintendency of Banks in Panama:
The Superintendency of Banks considers it necessary to inform the public that an entity named "ASOBANK", which offers to grant loans through advertisements in newspapers and the website www.asobank.co, is NOT an entity regulated or supervised by this Superintendency, since it does not have a License to operate a Banking Business in or from the Republic of Panama or to maintain a Representation Office in our country, in accordance with the Banking Law. Neither has it requested nor has it been given authorization by this Superintendency for the use of the word Bank or its derivatives, in any language.
For this reason, we have already proceeded with the corresponding administrative checks within the framework of our competence.
The Superintendency of Banks of Panama considers it prudent to warn the general public about the need to inform themselves before entering into contractual relations with companies offering such services, therefore it is recommended that people make sure that these entities have the authorizations and licenses for the activity being promoted, for the sake of protecting their assets.
Thomas H. Brymer II
We invite you to visit our country and learn if
Panama Real Estate
is right for you.