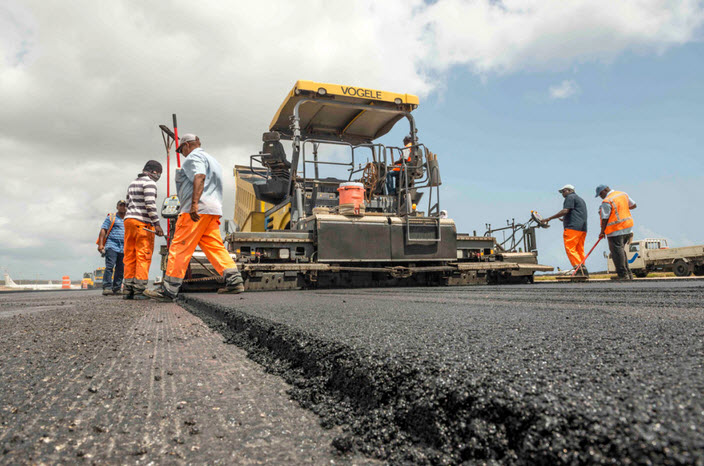 In the tender to expand a 36-kilometer stretch of road in Panama to six lanes, the consortium formed by FCC Construcción and Operadora CICSA submitted an offer for $543 million, while MECO and Constructora Urbana, offered $624 million.
China Communications Construction Company, LTD also participated in the tender "Extension to six lanes – Corredor de las Playas – Section 1: La Chorrera – Santa Cruz", but its proposal was disqualified for not meeting the minimum required score.
This project includes the expansion of the Pan-American highway to six (6) lanes, three (3) lanes in each direction, as well as the design, construction and maintenance of new alignment variants, and the identification of road solutions at critical points.
From statement issued by the Ministry of Public Works in Panama:
The Ministry of Public Works (MOP) held an act to open the proposals for the project "Expansion to six lanes – Corredor de las Playas – Section 1: La Chorrera – Santa Cruz, which has an approximate length of 36.3 kilometers, and which starts at the end of the Arraiján – La Chorrera highway and ends at the entrance to Santa Cruz (before crossing over the river Lagarto).
Before starting the public act, the MOP's reference price was announced, for the sum of B / .626,870,623.72. Subsequently, in accordance with the provisions of Law 22 of June 27, 2006, the qualifications resulting from the technical evaluation were indicated.
Thomas H. Brymer II
We invite you to visit our country and learn if
Panama Real Estate
is right for you.