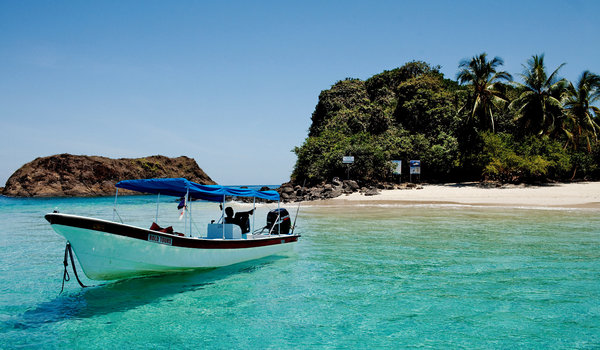 More on the Park improvements slated for this year. With a loan from the IDB, several works will be carried out to improve the infrastructure of Coiba National Park in Panama.
Renovation of interpretation trails, improvement of the facilities at Gambute station, adapting the potable water supply and sewage system, and overhauling of the dock are some of the works that are planned for development in the reserve located in Veraguas, according to the plan for public use that was approved days ago.
Prensa.com reports that "…The Ministry of Environment explained that this first quarter of 2018 they are due to present a progress report on Coiba to Unesco, since the park was declared a natural heritage of humanity."
In addition to the works that will be carried out in Coiba National Park, this year works are expected to be tendered in other reserves and natural spaces, as foreseen in the $62 million loan agreement with the IDB. See "Panama: $62 million for tourism projects".

Thomas H. Brymer II
We invite you to visit our country and learn if
Panama Real Estate
is right for you.